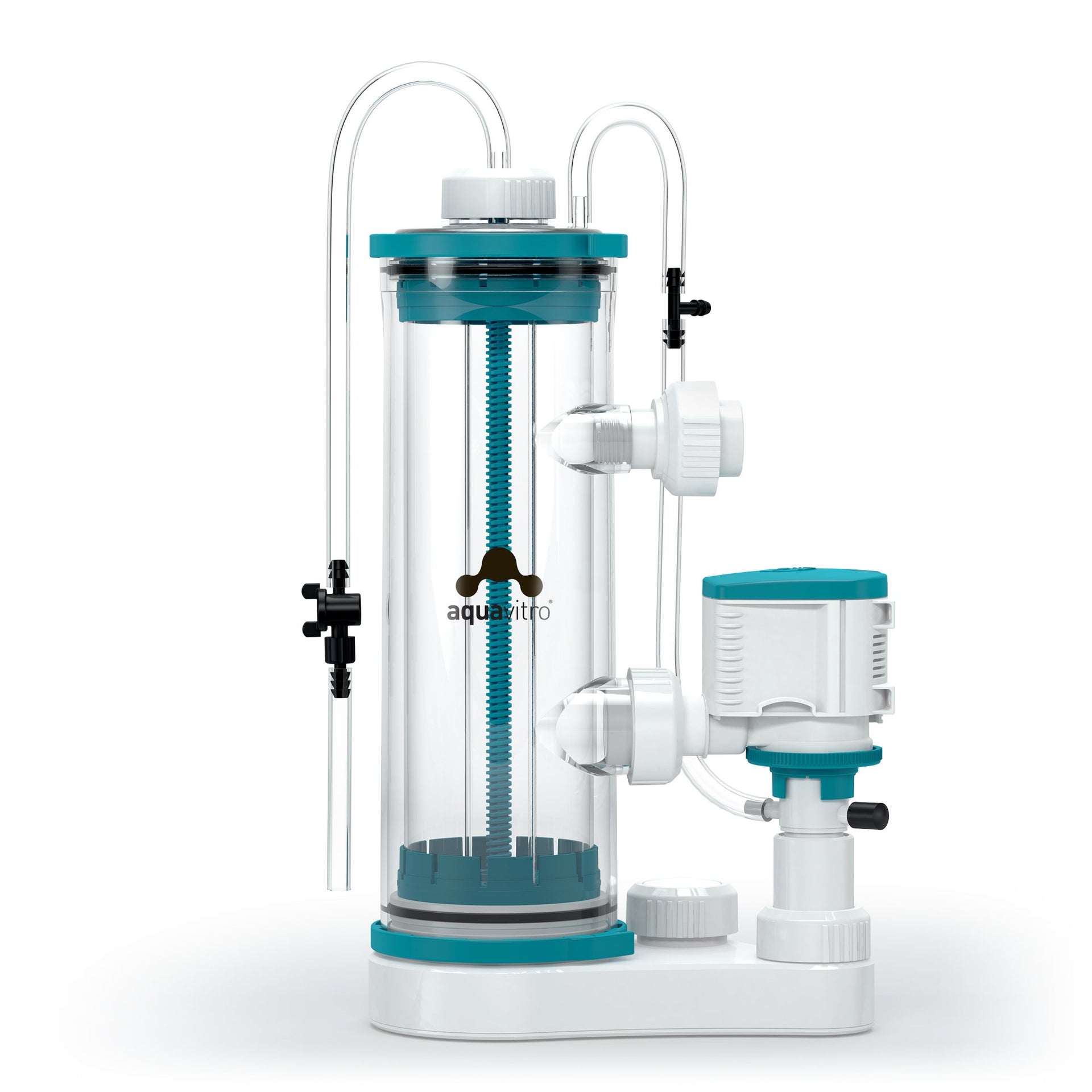 Aquavitro Element Ca Reactor Calcium Reactor
Element reactors are designed with the reef aquarist in mind. These reactors offer a host of features including: versatile and compact design, high capacity 1.2 liter chambers, powerful pumps, easy setup and maintenance, an easily removable inner chamber, and operation that is completely independent of sump water level.
If not in stock we can order and have it in stock in 2 days! 
CALL NOW FOR PRICING!
element Ca
Calcium Reactor
Highly reactive probe placement allows for rapid response by controllers, to avoid overshooting CO2 injection; while the CO2 recycling feature ensures complete use of injected CO2 - saving on canisters, refills, and allowing consistent, efficient dosing.
Item For Purchase In-Store Only
Please Visit The Fish Room!