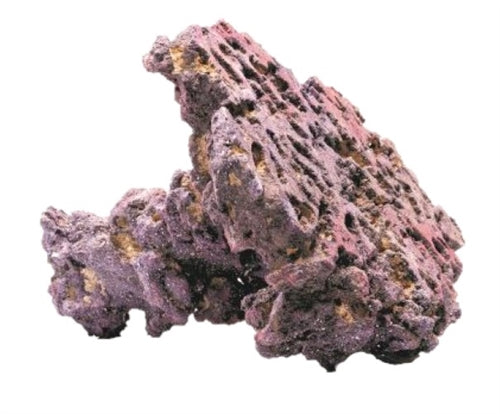 CaribSea Life Rock Shrooms Dry Rock Tower - 2 Pack
LifeRock Shapes are the most fantastic LifeRocks yet! A beautiful assortment of tunnels, arches, and holey pieces to make any tank spectacular. Use as accents or 100% for the wildest tank ever!
Shipping Notes: This rock is fragile and can incur damage during shipping. We are not able to insure rocks therefor we can not replace nor refund broken pieces. Most broken pieces can be repaired with epoxy or coral glue.