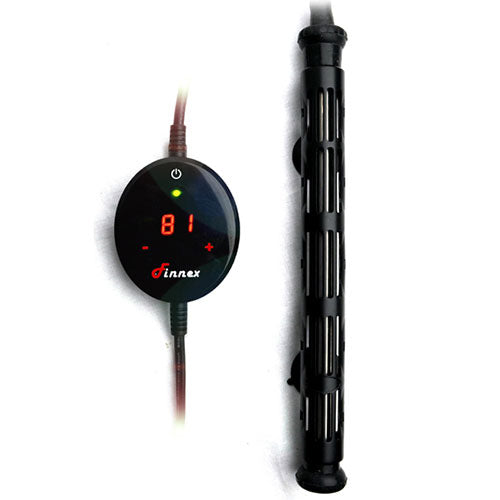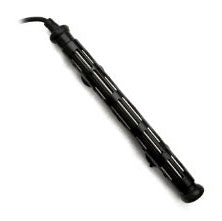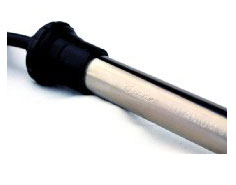 Finnex HMX-200S Digital Touch Control Heater
Tank Size: 60-80 Gallons
Tube Length: 10.6"
Sleek Touchpad Control
Wrapped in a sleek black housing, the touchpad control emits a crisp digital temperature readout to give any aquarium that high tech feel.
Industructible Titanium
Unlike glass heaters, the HMX is equipped with a titanium heating element to hold up to the beatings of  larger aquatic inhabitants and users. Virtually unbreakable.
Protective Heater Guard
The titanium heating element is engulfed in a protective guard to ensure the safety of both the aquatic inhabitants and surrounding equipment. Suction cups included.
Memory Equipped
In the event of a power outage and power restore, the HMX Series is equipped with memory to recall preset temperature settings.
Protect your aquarium
The HMX series is equipped with temperature saving memory to add additional protection to one's aquarium.
Not your standard aquarium heater
The Finnex Digital Touch Control HMX Series sports a sleek and modernized black control face that easily controlled via its precision touch pad. Corrosion-resistant, fast heating titanium tube is engulfed with a well fitted heater guard to ensure the safety of one's aquatic inhabitants and surrounding equipment. Memory Chip Equipped Control restores previous settings after power supply interruption. Digital control technology maintains water temperature at a constant level.  CL