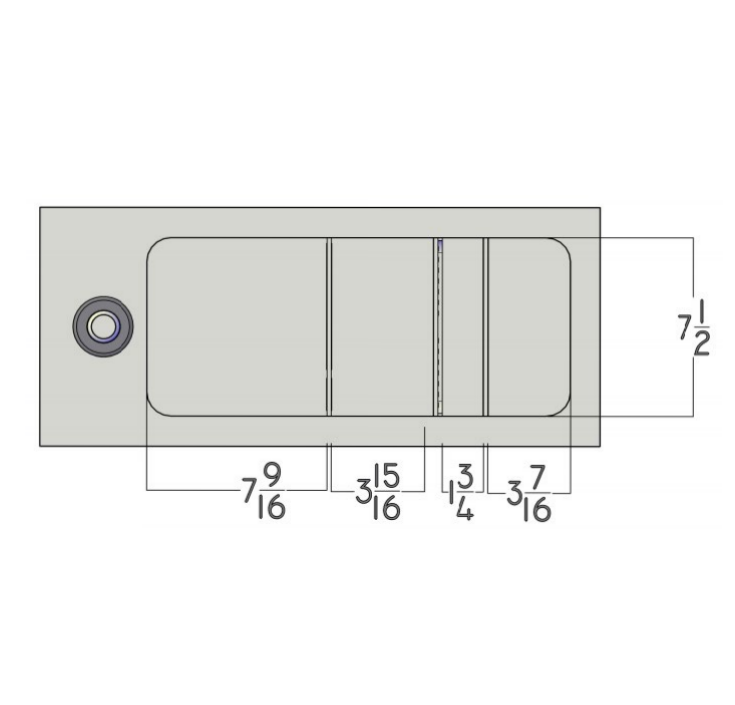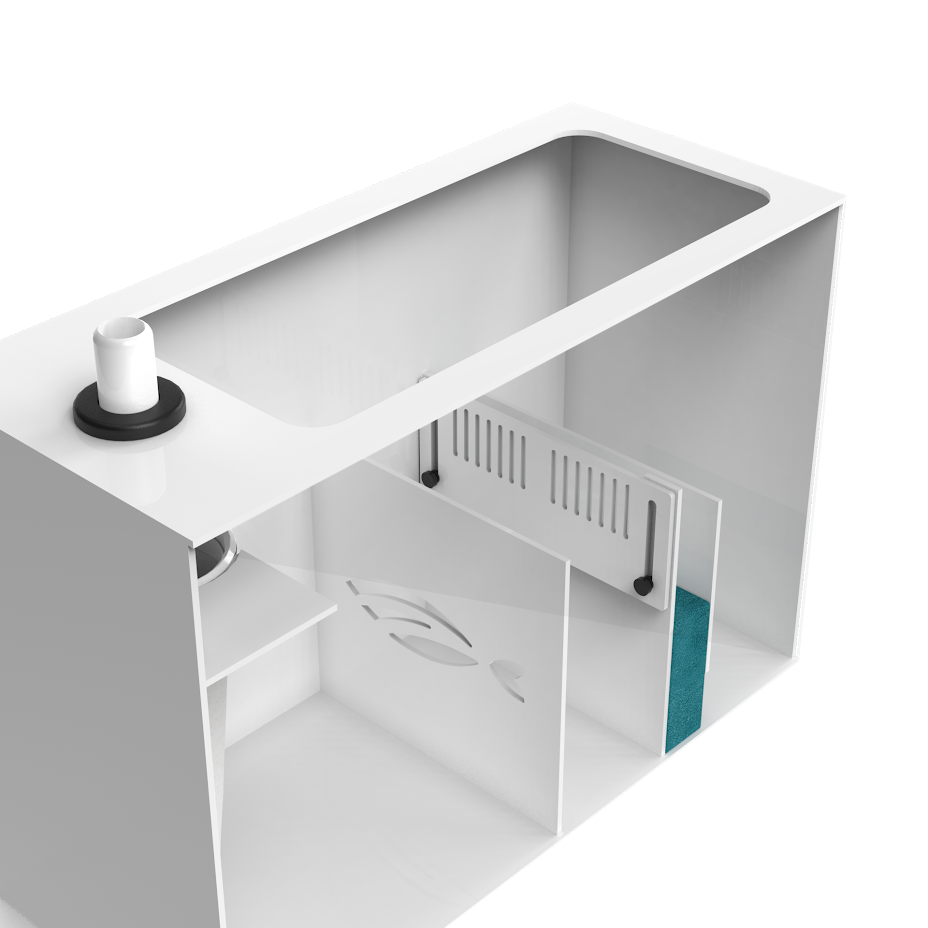 Pro Clear EcoReef Acrylic Sump 100 - 23.5"X10"X16"
Up To 100G Tank - Flow Rate Up To 400GPH - Single Input
The EcoReef is a price point conscious filter from ProClear Aquatic Systems. Don't be deceived, no corners were cut in the design. This model features white and clear acrylic, filter socks with the option of converting to a filter pad (additional SKU),  a laser cut baffle for added flair, and an adjustable flow gate for easy water level adjustment. Each unit comes with filter socks (differs by size) and 3 ft. flex hoses.