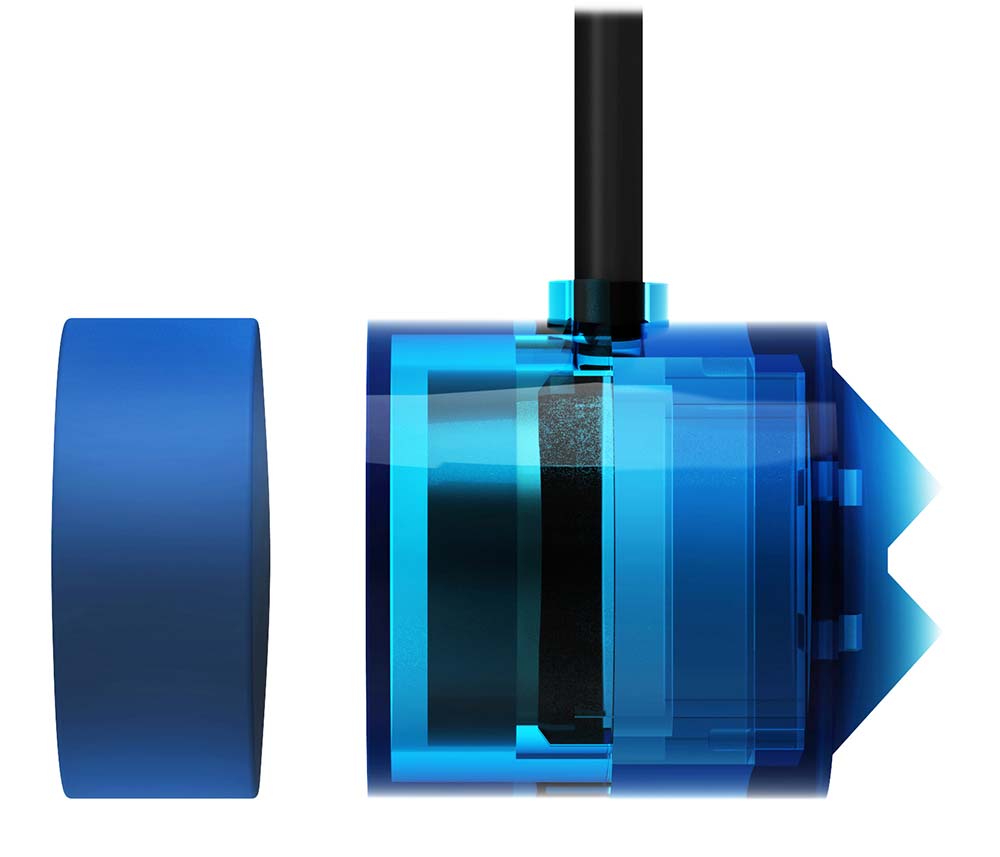 XP Aqua Duetto Dual-Sensor Complete Aquarium Auto-Top-Off ATO System
World's smallest dual-sensor ATO
With huge features jammed in a tiny package, the Duetto is the perfect ATO for your aquarium. XP Aqua's proprietary dual-optical sensor packs two precise level sensors in one incredibly small package. In addition to keeping your water level constant, the two sensors also work in concert with the intelligent QST programming to help prevent overfilling.
All the installation parts are included and a magnetic coupling allows you to easily mount or adjust the dual-sensor. Installation takes just seconds so you can spend less time working on your aquarium and spend more time enjoying your aquarium. 
Features:
World's smallest dual-sensor ATO
Two layers overfill protection
QST (Quick Security Technology) provides real-time failsafe protection against failure
Secondary optical sensor
Super precise water level control
Super easy installation; plug-and-play
No programming or adjustments required
Audible and LED light alarm
Works in complete darkness
Specifications:
Model: DATO-200P
Power Input : 100~240VAC 50-60HZ
Cable Length of Power Adapter: 180 cm (6 ft)
DC Pump

Head : 8.2 ft (250cm)
Flow Rate : 74 gph (280 lph)

Max mounting thickness : 1/2" (12.7 mm)
Power : 4.5 W @ DC 12 V
Pump Cord Length : 6 ft (180 cm)
Length of Cable between Sensor and Controller : 180 cm (6 ft)
**Please avoid setting up the sensor in an area with micro bubbles or direct light. 
CL