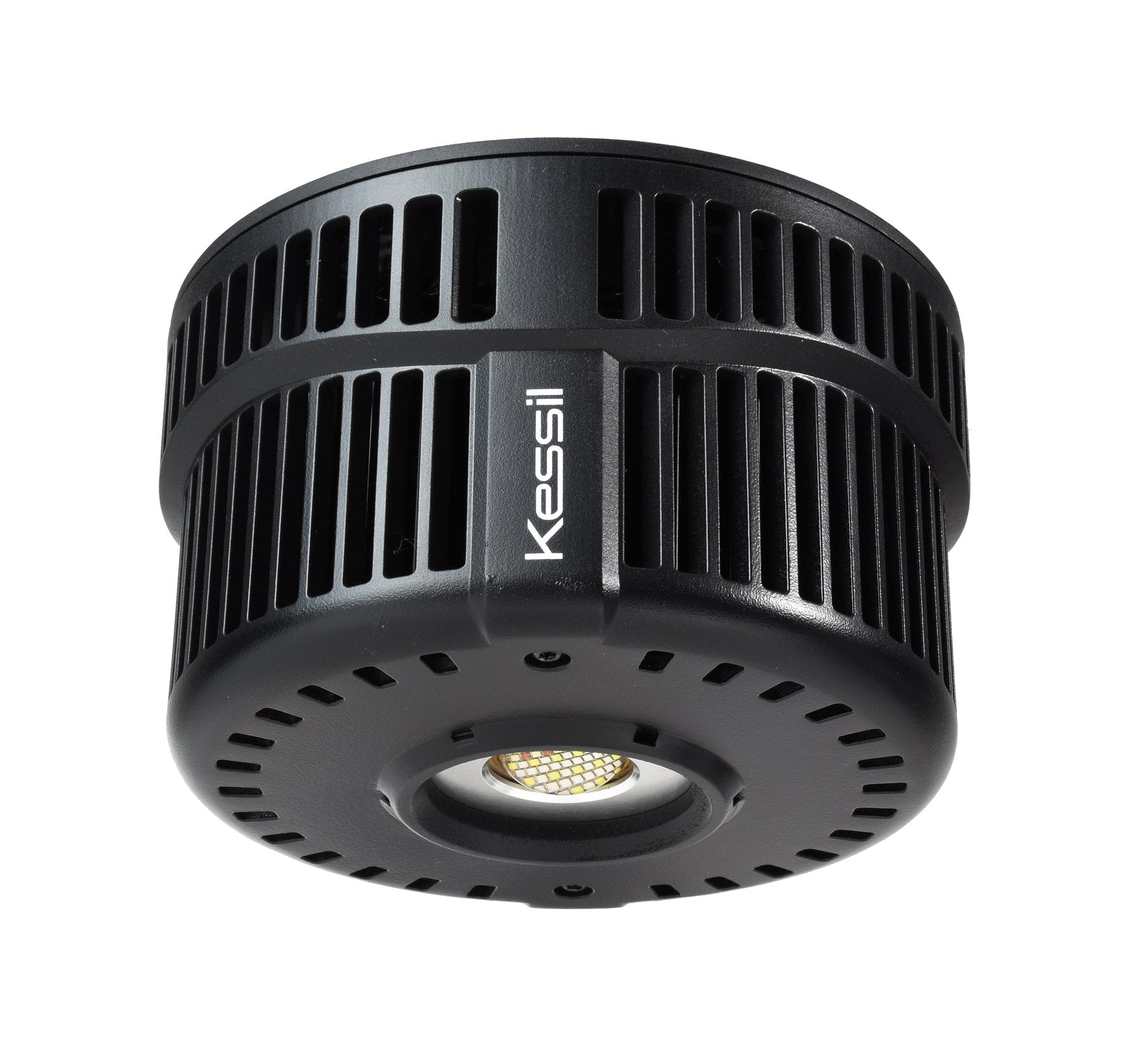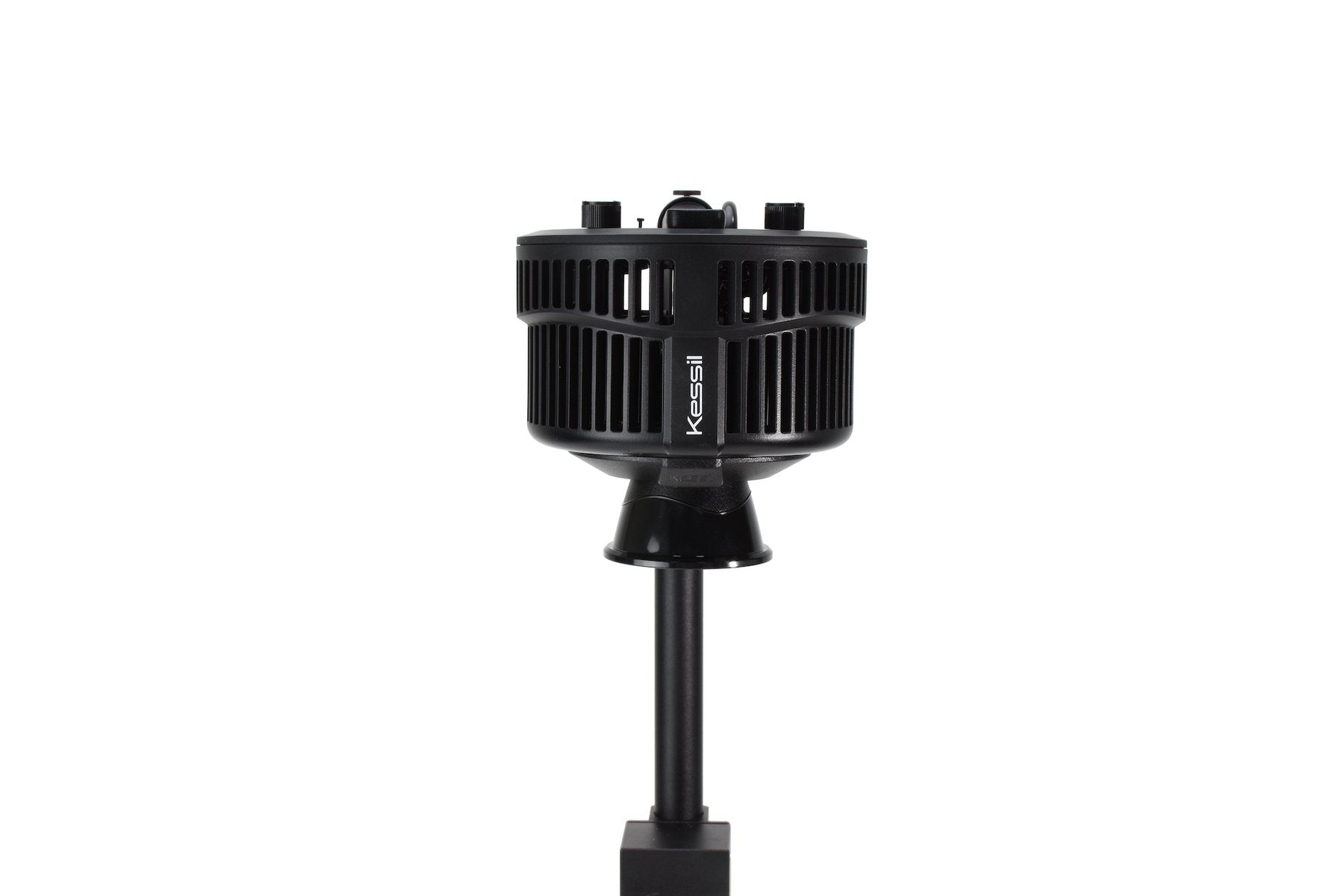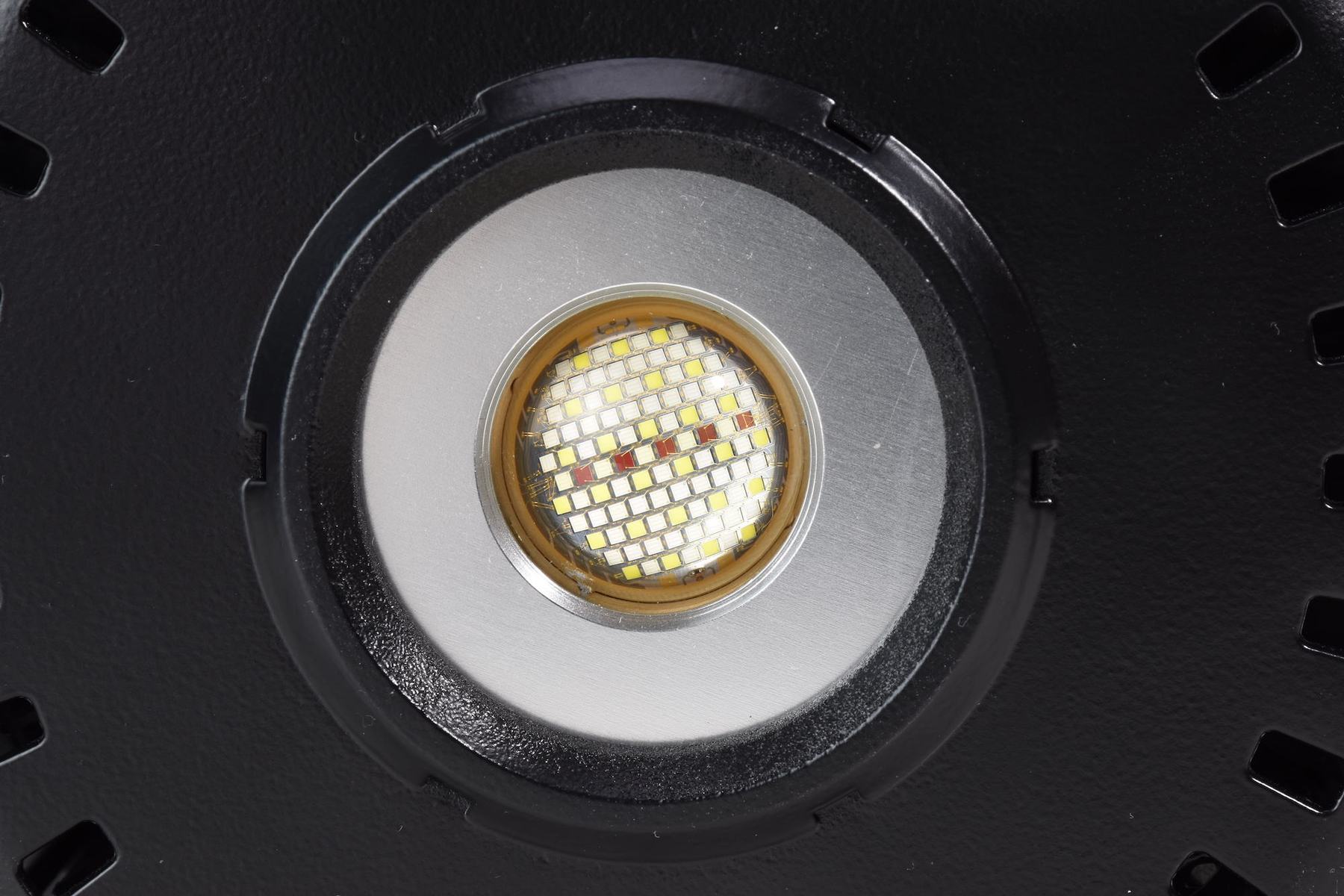 Kessil A500X Controllable LED Aquarium Light - Tuna Blue
The A500X is a powerful 185W high intensity LED designed specifically for experienced SPS coral growers. This fixture integrates the latest Dense Matrix LED technology with the proprietary Kessil Logic, and delivers a concentrated light with well blended spectrum for optimum SPS coral growth, health, and coloration. The beam of this flagship A500X can be adjusted with optional 35 and 55 degree reflectors and allow SPS corals to thrive in a variety of environments.
The A500X rounds out the X-Series Family with each of the 3 X-Series lamps filling a specific role within the larger hobbyist market.
A500X: SPS Dominant and Custom Systems - High powered for high end SPS tanks. Custom reflector options allow for deep tanks or mounting high above the tank. 
The A500X can be controlled by the manual knobs, Spectral X Controller, or WiFi Dongle. The unit can also be K-Linked with other X-Series fixtures. 

The A500X has all of the Kessil features that have come to be expected with Kessil units - including Kessil Logic, our best in the industry color mixing, state of the art heat management, full color and app control, and the famous Kessil Shimmer. 
Technical Specifications
Dimensions:

 3.7" x 5.2" / 9.4cm x 13.3cm

Unit Weight:

 1.72lb / 0.78kg

Spectrum:

 Tuna Blue + Red + Green + Purple

Power Adapter:

 100-240V AC 50-60Hz (input), 48V DC (output)

Power Consumption:

 AC 185W max

 
What's Included?
1x A500X Tuna Blue
1x Power Adapter
1x AC Adapter Cable
1x Hanging Ring
2x Metal Screw Hook
2x Hanging Bracket
1x 55 degree Reflector