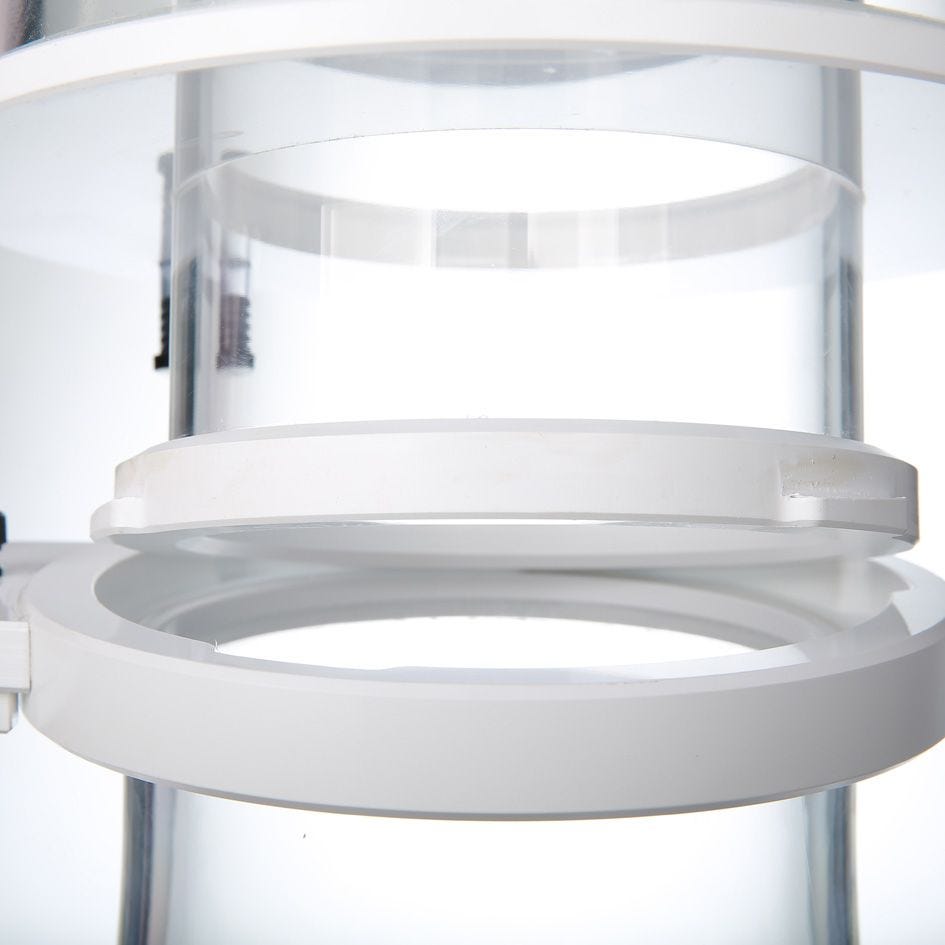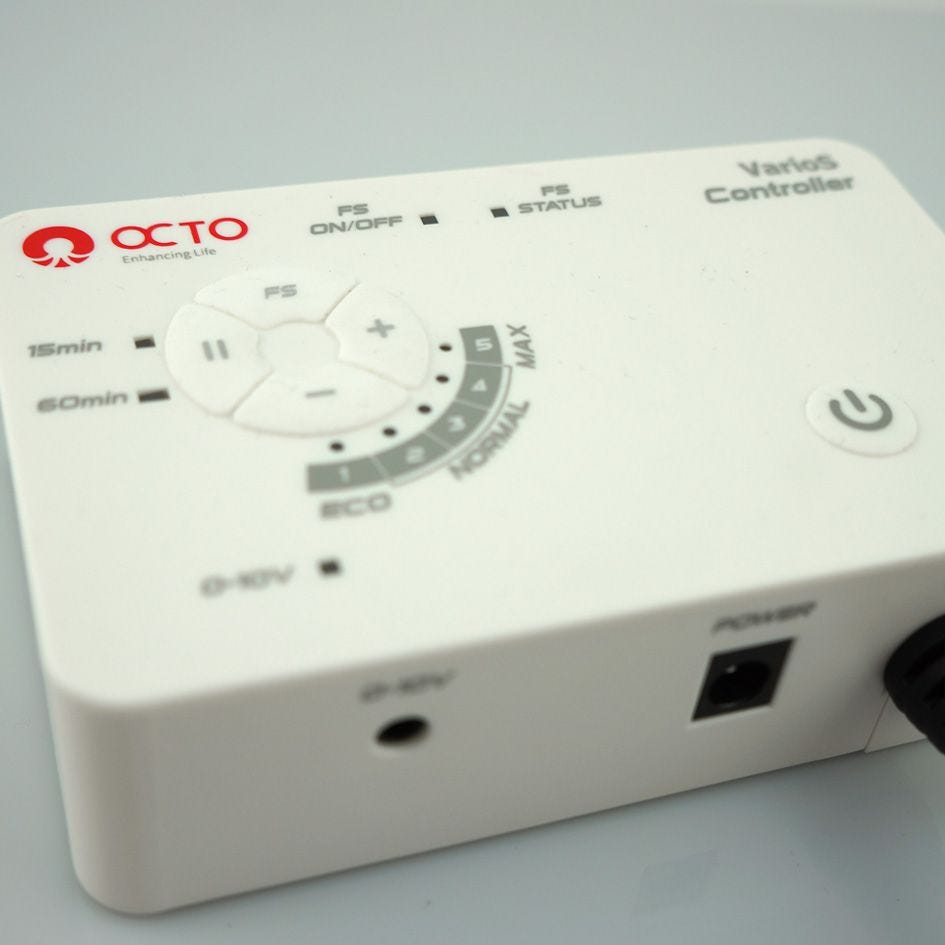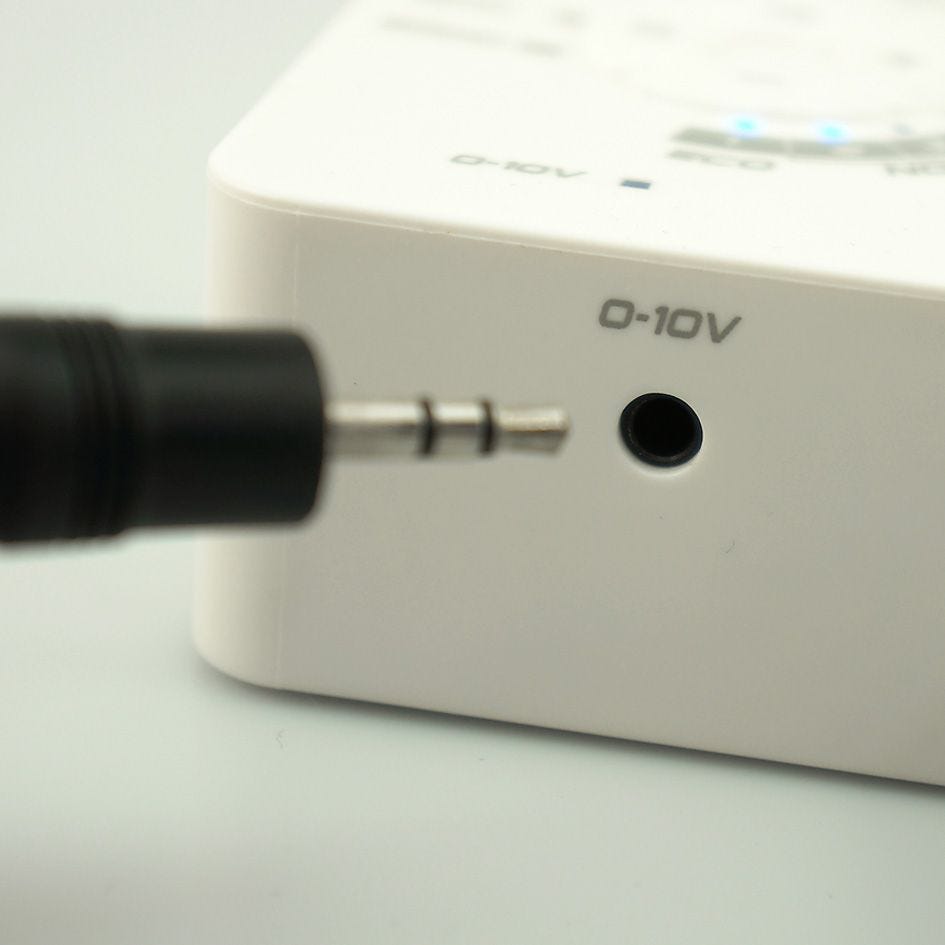 Reef Octopus Elite 200-INT Super Cone Protein Skimmer
In-Sump Skimmer for Aquariums up to 400 Gallons
Footprint: 15" x 11.2" | Reaction Chamber: 8" | Height: 23.2"
Controllable Pump: Reef Octopus 24V VarioS-4S
The new and innovative Reef Octopus ELITE 200-INT in-sump protein skimmer supplies powerful filtration for aquariums up to 400 gallons.
The Reef Octopus ELITE 200-INT is constructed of high-quality cast acrylic and PVC that disassembles completely for cleaning. Its unique Super Cone" wine glass" body naturally stabilizes and concentrates the organic rich foam as it rises.
This skimmer features a unique "twist and lifts" collection cup to make removal and cleaning a simple task. Precision wedge valve provides refined control and an underwater vented outflow for quiet and smooth operation.
Equipped with the latest variable speed Reef Octopus VarioS-4S pinwheel pump with an integrated memory controller.
Super Cone Body: 8.27 to 5.12in
Footprint: 15in x 11.2in
Neck Size: 4.75in
Total Height: 23.2in
Output Size: 50mm/1.5in