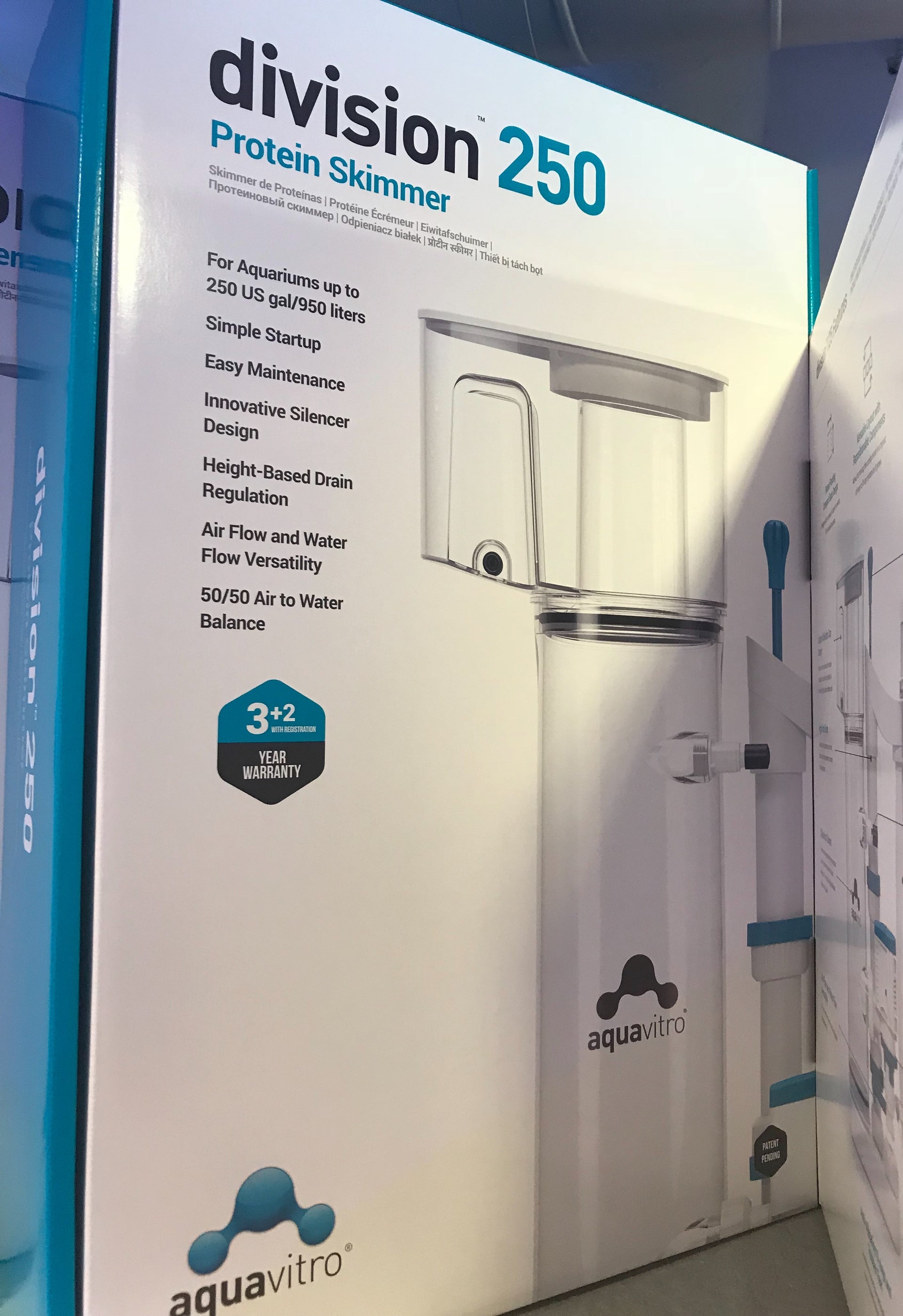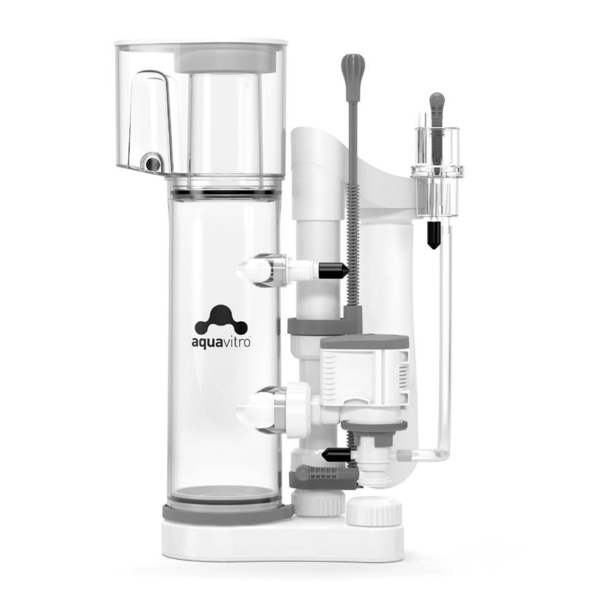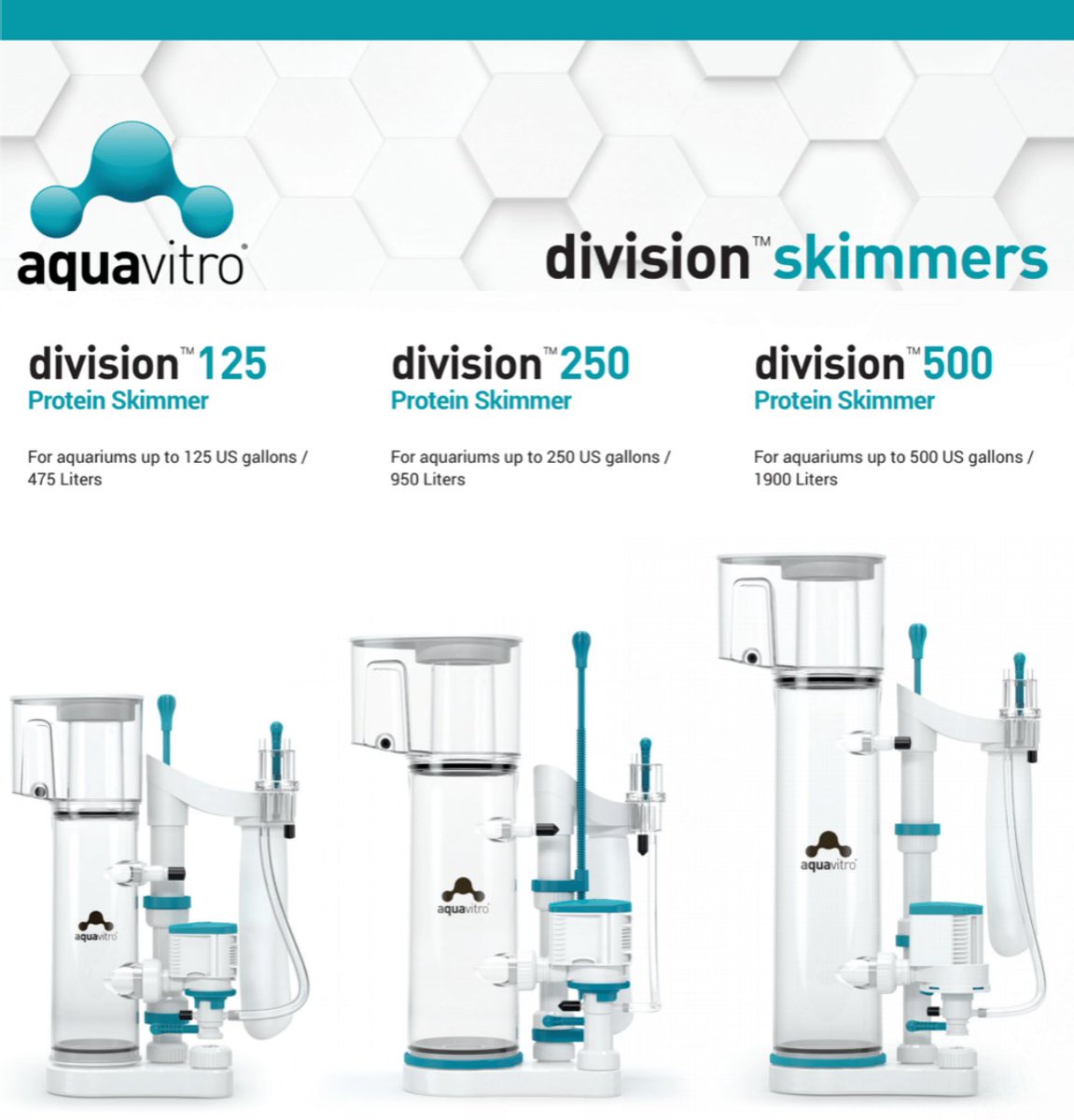 Seachem Division 250 Protein Skimmer
For aquariums up to 250 gallons
Division skimmers are designed with the aquarist in mind and offer a host of unique features including a polycarbonate collection cup with built in handle, height based drain regulation, an innovative silencer, complete micro bubble remover, and air and water flow versatility.  Its patent-pending base design and adjustable components make division skimmers the perfect solution to fit an assortment of sump configurations.  They are easy to assemble right out of the box and start up in under a minute.
CLICK HERE FOR TECHNICAL SPECS
If not in stock we can order and have in stock in 2 days! 
CALL NOW FOR PRICING!

Item For Purchase In-Store Only
Please Visit The Fish Room!