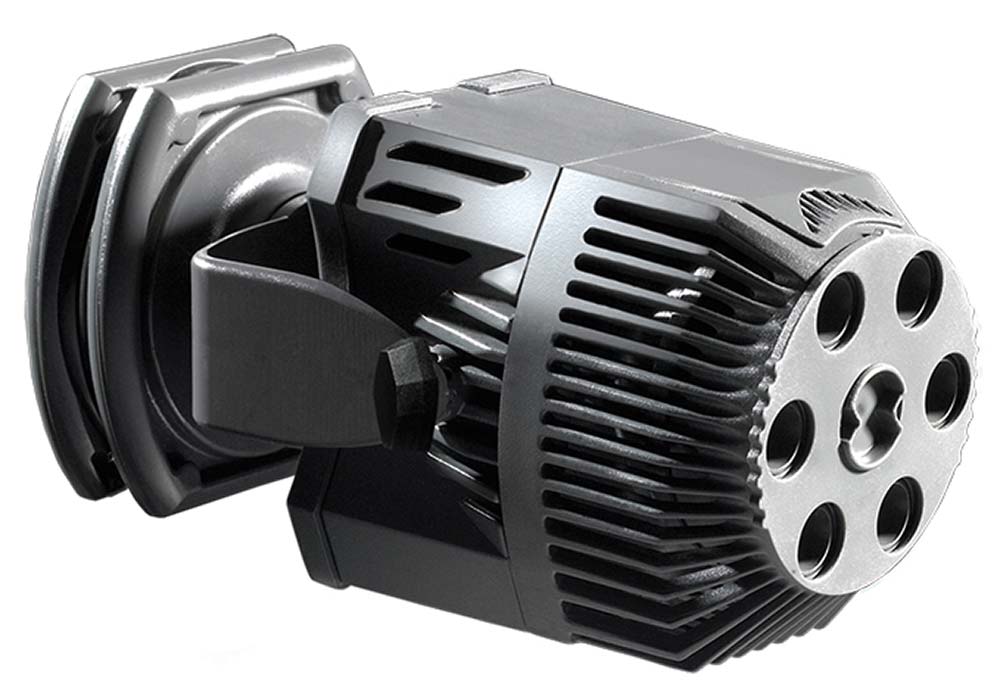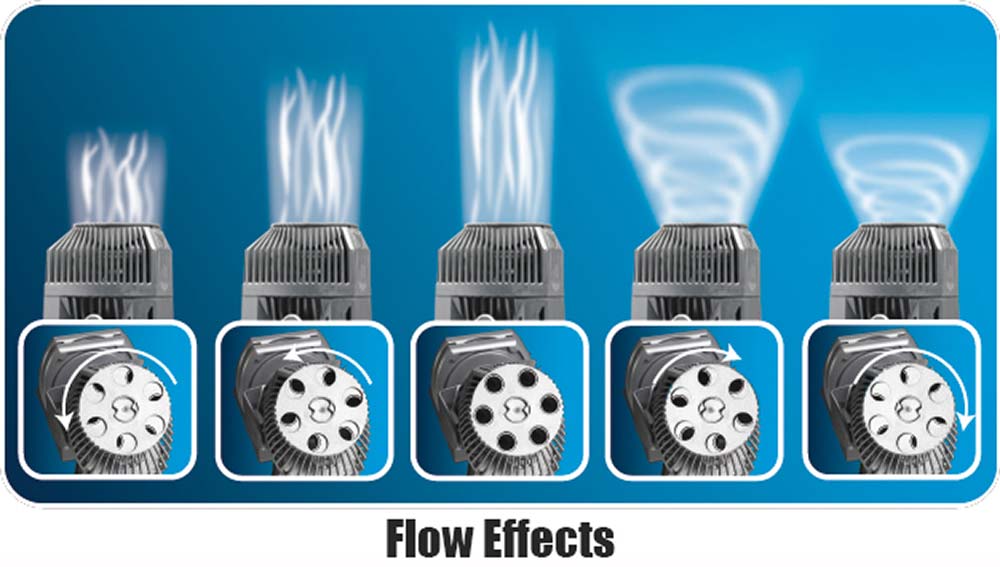 Sicce Voyager 2 Stream Aquarium Pump 800 GPH
Thanks to the exclusive magnetic support, these stream pumps can be positioned anywhere: on the sides, behind the tank and on the aquarium`s corners. These mounts permit them to have a wide range of output angles: up to 180° vertically and 360° circulatory with endless orientation possibilities.
With its advanced built-in technology, the Voyager range can be turned on and off quickly without harm or noise and represents a quality choice for the most demanding hobbyist.

Features:
Unique bidirectional rotor for one way start and no noise.
360°rotation of the pump for an easy positioning according to custom exigences Extra flexibility with an up and down positioning
Magnet mounting 
Front regulation flow control
Self cleaning impeller
Grid pump cover to protect livestock and pump
Stainless steel shaft
For freshwater or marine systems