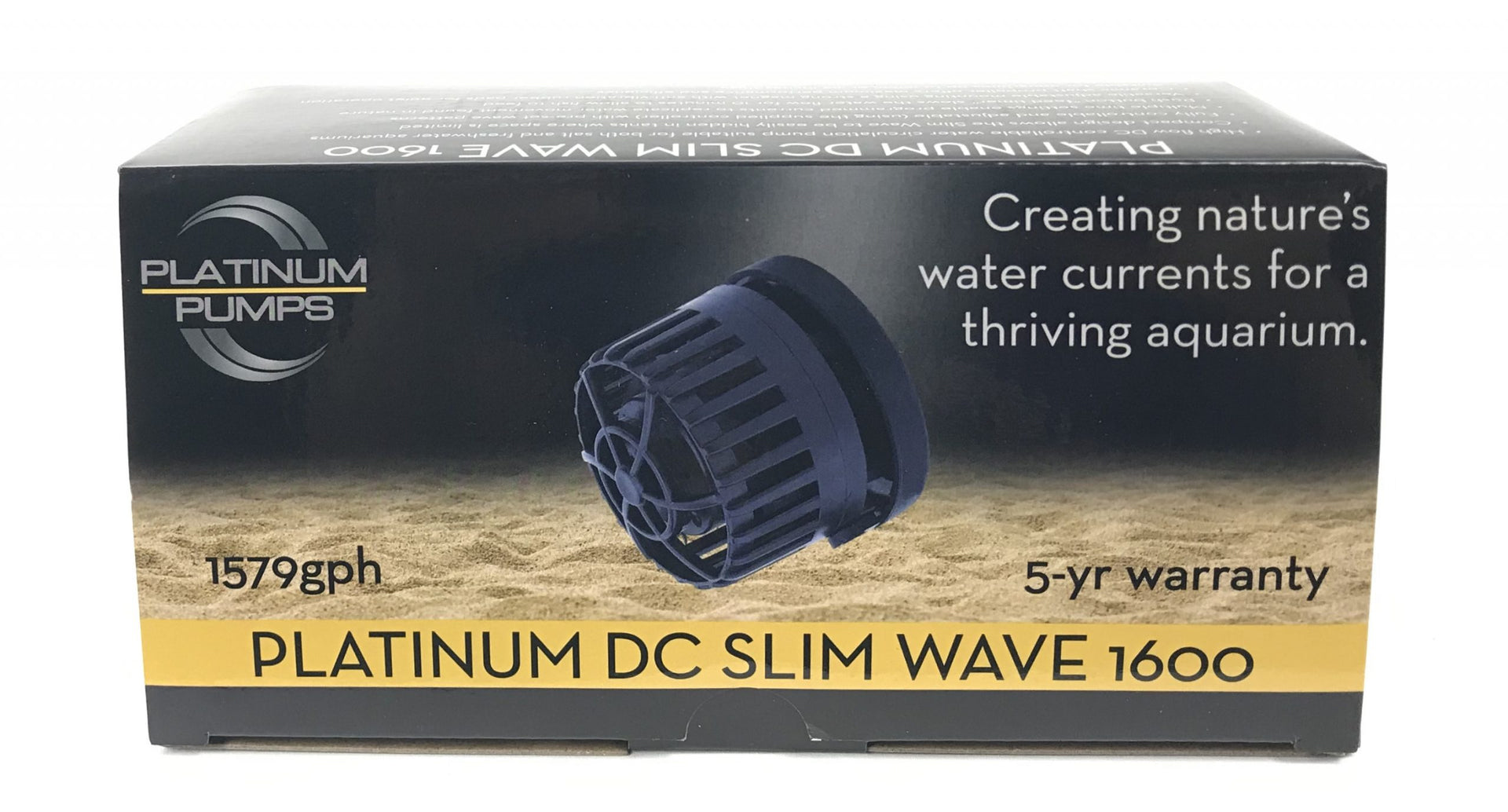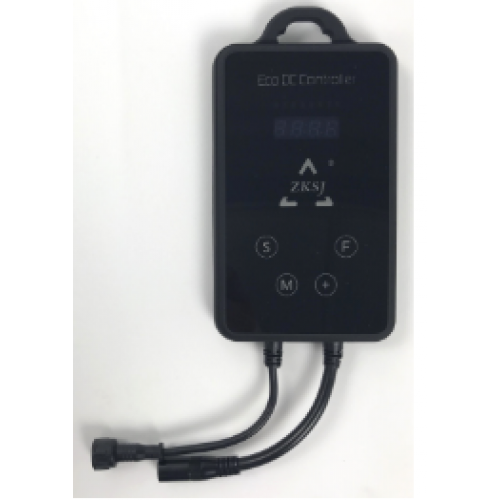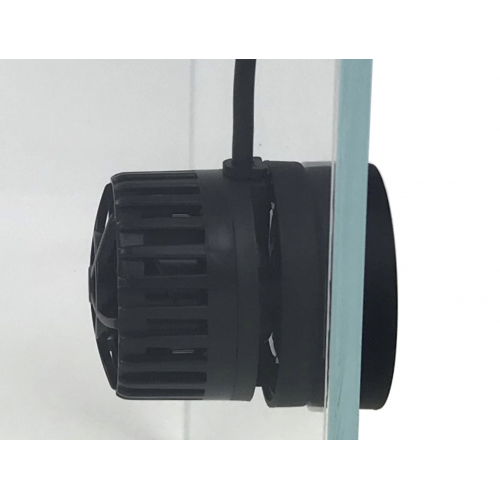 Platinum Slim Wave DC 1600 Pump -1579gph
The Platinum DC Slim Wave 1600 Pump is new technology in the aquarium industry with the low energy super quiet and high-flow pump line. Unlike most products in the industry, this line of wave-pumps and return pump have been tested thoroughly, enough to have an unprecedented 5 year warranty on the pump!

This unbelievably small but powerful wave pump will fit in the palm of your hand, along with a (an unheard of) noise variance of less than 20dB!  
The controller has multiple ramping modes for flow all the way up to 1579 gph, pulsing, wave and an excellent random cycle that mimics the ocean flows from sunrise to sunset. The "Feed Timer" is another innovative function that has missing from other powerheads, you want your fish to be able to feed, not frantically chase their food around your aquarium. 
A Sleek Digital Designated Controller with Multiple Modes.
Super Quite <20dB.
Small Footprint – Big Power.
DC (Direct Current) for Efficient Low Energy Use.
Feed Timer Slows Flow for 10 Minutes
Strong Magnet Along with Internal Suction Cups to Keep the Wave Pump In-Place.
Priced for Entry Level; Made for the Advanced.
5-year warranty on the pump; 3-year warranty on the adapter
Suitable for aquariums up to .59" thick (15mm)

Dimensions: 1.9" x 1.9" x 2.1"